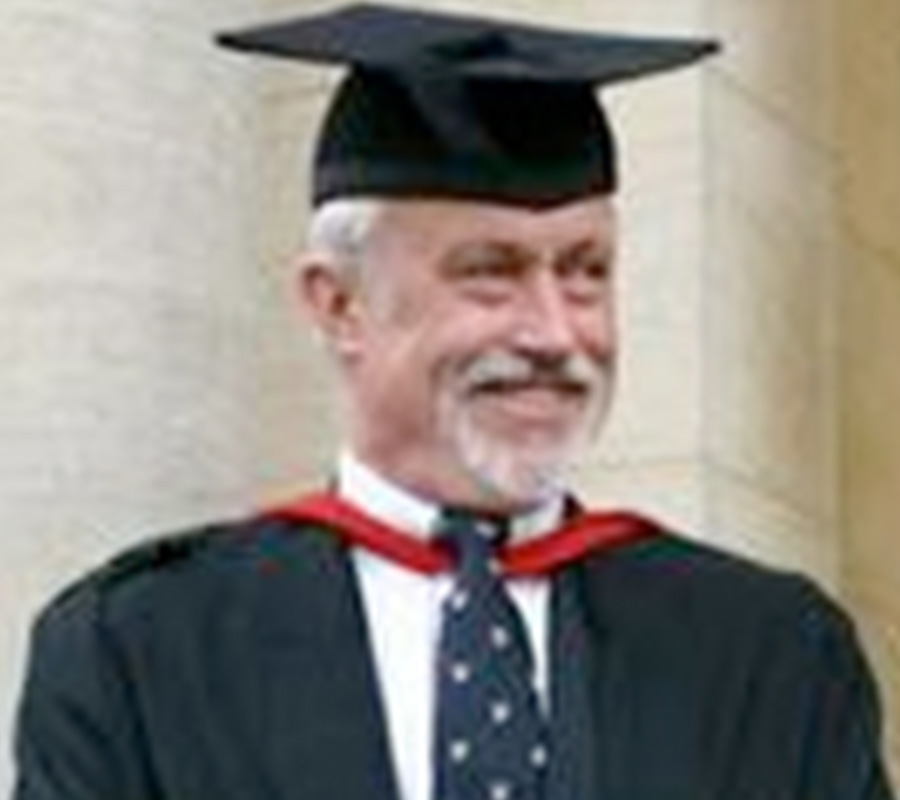 Dr David Chivers, Cambridge University Focusing on wildlife biology, primate sociology and rainforest conservation, with specialist interest in the gibbons of South East Asia after his own pioneering work on siamangs.  David has kindly agreed to proof read non-native speaking conservationists' manuscripts for English grammar to increase success in publication.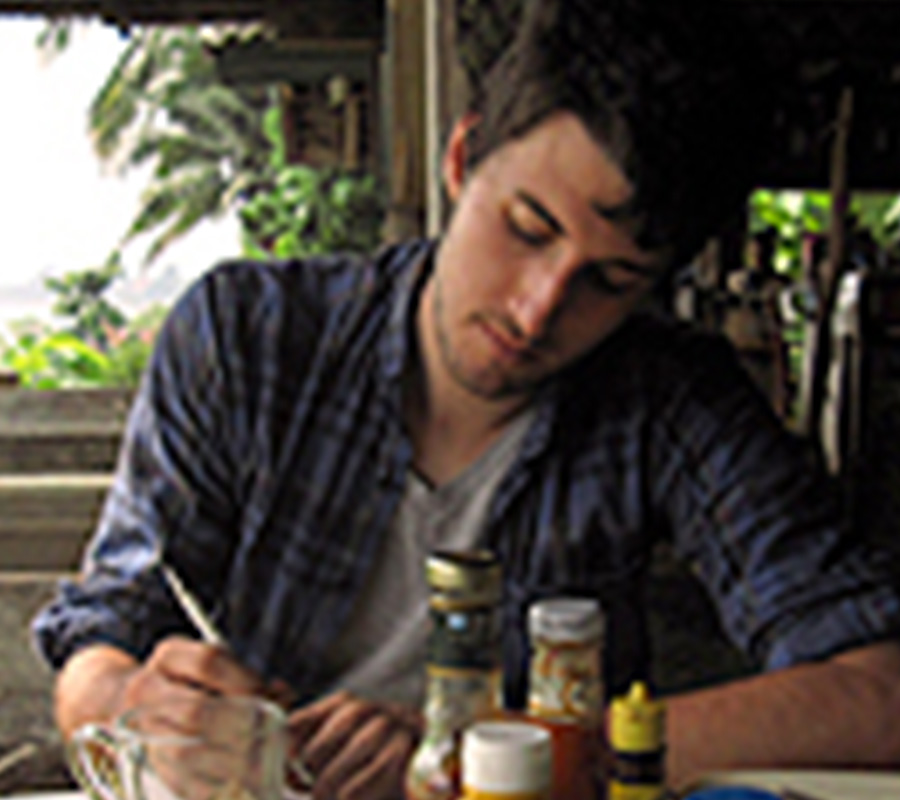 Brendan Wenzel Brendan Wenzel is an illustrator of children's books, but he has also worked on film projects and music videos.  His watercolours depict the people, places and things he observes throughout his travels.  Since moving to Vietnam, he has created a series of drawings that capture the country's endangered wildlife.  His unique captivating style will bring the endangered primates and wildlife of Cat Tien National Park alive.
Our Partners
We collaborate with, and have received support from, a number of organisations to help achieve our goals and would like to acknowledge and thank them for their support.
Monkey World Ape Rescue Centre
One of our founding organisations. Monkey World assists governments around the world to stop the smuggling of primates from the wild.
Pingtung Wildlife Rescue Centre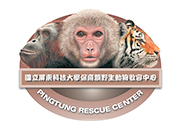 Our other founding organisation. This centre provides a safe home for many different species that have been rescued from the illegal wildlife trade.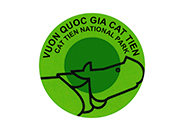 The location of Dao Tien Endangered Primate Species Centre. This is one of the largest National Parks in Vietnam with over 70,000 hectares of protected forest.
Forest Protection Department of Vietnam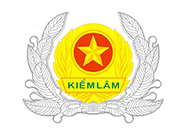 We work in close collaboration with the FPD to help end the illegal trade in primates in Vietnam, and rescue those kept illegally.
Cuc Phuong Endangered Primate Rescue Centre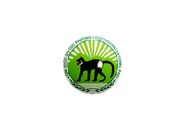 Based in North Vietnam, this centre is dedicated to the rescue, rehabilitation, breeding, research and conservation of the endangered primates of Vietnam.
Education for Nature – Vietnam
Vietnam's first NGO focused on environmental conservation & protection. They work closely with the FPD to rescue illegally kept animals and have a hotline to report wildlife crime.
Primate Planet Productions Ltd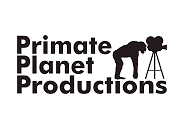 Make the 'Monkey Life' TV documentary on Monkey World – Ape Rescue Centre. They come out to Dao Tien regularly to film Vietnam special for Monkey Life.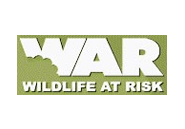 Non profit organisation in southern Vietnam. Work closely with the FPD to combat wildlife crime and run the Cu Chi Rescue Station. We have worked with WAR to health check and microchip rescued primates, as well as transferring native primates to Dao Tien for rehabilitation from Cu Chi.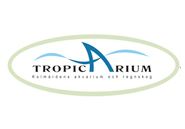 Increase awareness and fundraise to support the post-release monitoring of primates at Dao Tien. One of our gibbons is now named after their curator Kalle.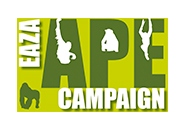 Supported golden-cheeked gibbon conservation at Dao Tien through funding radio collars, tracking of released golden-cheeked gibbons and community engagement projects.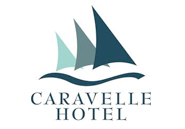 Luxury hotel in the heart of Ho Chi Minh City (formerly Saigon) since 1959. The Caravelle actively supports our conservation work through awareness and selling our merchandise with all profits going towards our work.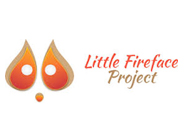 The world's longest running loris conservation project. Saving the slow loris via ecology, education, empowerment.

Thanks to Saint-Croix Biodiversite Pour La Nature, who provided two grants to support EAST. One funded the build of the douc house and another helped to provide education and school resources, supporting ethnic minority children living in the buffer zone close to our Nomascus gabriellae gibbon release site. and providing English and conservation resources for an after School Club.
LUSH fresh handmade cosmetics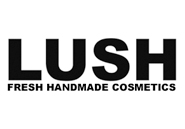 Supported pygmy loris conservation through their Charity Pot – providing funding to build a semi free rehabilitation area for pygmy loris at Dao Tien in 2010.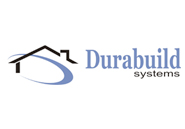 Provide building systems that utilise prefabricated panels as permanent formwork for in-situ reinforced concrete walls. Helped create beautiful education signage at Dao Tien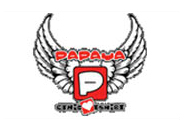 An ethical T Shirt production company based in Vietnam, producing high quality T shirts that respect the environment. A proportion from the sale of their items goes to charity.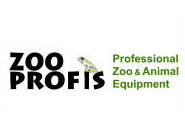 Creating professional zoo and animal equipment, developed from many years of practical work and experience. Provided specialist catching nets for Dao Tien.
Shaldon Zoo Wildlife Trust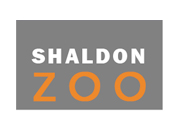 Shaldon Zoo Wildlife Trust support pygmy loris conservation work in Vietnam.
Mercedes Benz Ho Chi Minh City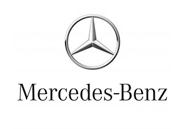 Mercedes Benz Ho Chi Minh City, Vietnam support our awareness of conservation work in Vietnam.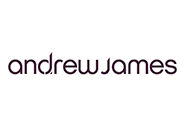 The Andrew James Automatic Pet Feeders can be programmed to dispense food at a time of your choice and you can even record a 20 second voice message which will play to your cat or dog at meal times!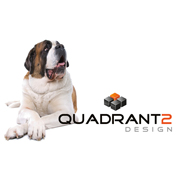 Quadrant2design based in Poole UK, ( specialising in customised exhibition stands), have kindly donated two bespoke signs to EAST in the UK, helping support our endangered primate conservation awareness work.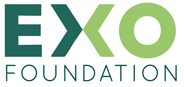 Special thanks to Exo-Foundation, working with environmental tourism to make destinations better for travellers, the people who live there and the wildlife that they govern.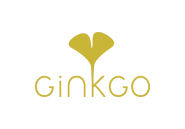 Ethical clothing company that produce quality clothing in Vietnam. Produce unique T-shirts in Vietnam, using 100% organic cotton, and have kindly agreed to manufacture pygmy loris t shirts for EAST. Their Concept Store in HCMC sells EAST's gibbon teddies.